TBI and PTSD Home Health Care in Colorado Springs
Traumatic events, whether physical or emotional, can cause a wide range of responses which may only worsen without the proper attention and care. With All Care at Home, you have experienced professionals who are here to offer you home health care.
---
TBI, or Traumatic Brain Injury, is a condition which affects every person it touches in a different way. Each case varies in both type and severity, and some may even involve PTSD. Caused by a physical blow or jolt to the head which results in serious brain damage, TBI may incapacitate its victims right away or wait days or even weeks to show symptoms. These include:
Chronic Headache/Neck Pain
Nausea or Vomiting
Ears Ringing
Dizziness
Difficulty Waking
Dilated Pupils
Slurred Speech
And Others
We understand that TBI affects your entire family. Whether PTSD is involved or not, the symptom management can get out of hand quickly for those who have little experience working with this condition. However, at All Care at Home, our clients come first—every time. This means that we are able to help both our clients and their families to adjust to life with a traumatic brain injury or PTSD, including:
Cooking
Shopping
Helping with medicines, technology, and financials
Working to build stronger family ties and improve communication
Helping to avoid substance abuse
And so much more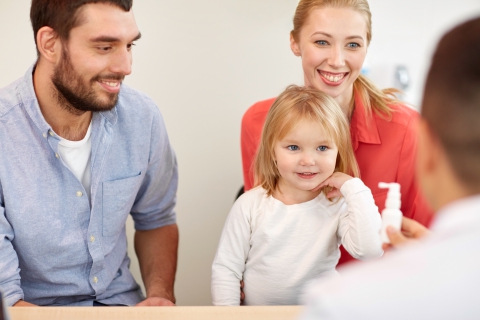 In addition, our team of caregivers is highly experienced and passionate about helping children with TBI or PTSD. We are happy to help affected children with:
School/Homework
Socializing
Life Skills
Future Preparation
Personal Care
---
We understand that TBI can change the dynamic of your life and your family. We are here to make the transition as easy as possible for everyone, which is part of why we stand out from all other home health agencies. Contact us today to learn more about our home health care services and schedule your free consultation now!